1-4/29 Clarke Street, Abbotsford 3067
$2.7m-$2.97m
'YARRADALE' CIRCA 1926
IF ATTENDING AUCTION/PRIVATE INSPECTION IN PERSON:
1) You must register prior to attendance
2) You must scan the QR code at the property
3) You must present to the Covid Marshall and provide your certificate of double vaccination
Stunning art-deco block of four grand apartments originally built to house the nuns from the Abbotsford convent in the day.
Its size and quality of detailing is remarkable.
In original order, this very special block is a must see. Owned by the same family for over 40years... this truly is a once in a lifetime opportunity.
Each apartment features:
- 2-3 bedrooms (2 x 2br and 2 x 3br)
- Generous living/dining
- Functional kitchen and bathroom
- Private courtyards on ground floor apartments
- Stunning period detailing
- 3 garages plus 3 car parks in front of the garages
- Currently returning $93,372 pa. Potential to return $125,000pa (2 x 550pw 2 x $650pw)
- Land 12.7m x 35.3m (446m2) approx.
- On one title, Neighbourhood Residential Zone, Heritage Listed
Surrounded by Melbourne's finest parks with the Yarra River metres from your door.
The Abbotsford Convent, Farmers Market and Collingwood Childrens Farm across the road.
Conditions of entry - IDENTIFICATION and contact number required, otherwise entry may be refused.
The information about this property has been supplied to us by the property owner, while we have no cause to doubt its accuracy, we provide no guarantee. We cannot attest to the functionality of any fixtures, fittings or inclusions to the property. Land and apartment dimensions and floor/site plans are supplied by third parties. Typing mistakes, omissions, transposing can occur, we provide to assist but make no representation. Buyers must carry out their own due diligence.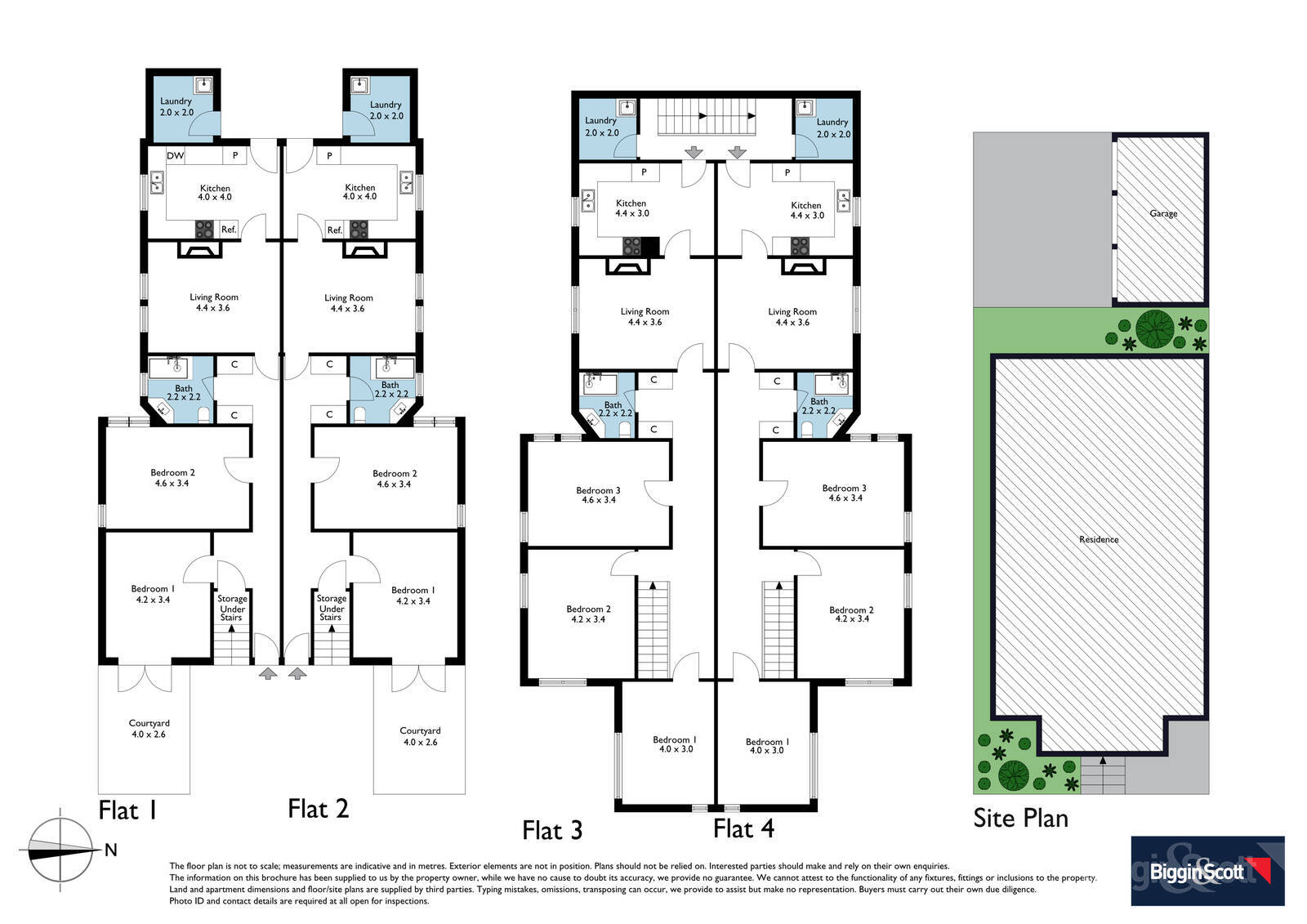 Saturday

4 Dec
2:00pm - 2:45pm
Wednesday

8 Dec
1:00pm - 1:45pm
Saturday

11 Dec
1:30pm - 2:00pm