73 Studley Street, Abbotsford 3067
Expressions Of Interest By Tues 24th May At 5pm
OPPORTUNITIES ABOUND IN PARKS & RIVER PRECINCT…
Approved plans to build a spectacular 5 bedroom, 3 bath, 2 car brand new home by renowned architects Pleysier Perkins in this prized pocket. Or adjust the original plans to your specific requirements or build two townhouses (STCA).
The home has a permit to demolish and currently consists of:
- 6 rooms
- Very basic kitchen and bathroom
- Rear lane access - carport
- Land 10m x 29.2m approx (291m2)
- Neighbourhood Residential Zone
- Heritage Overlay (non-contributory)
Metres from Yarra River, Dights Falls & Victoria Park.
Conditions of entry - IDENTIFICATION and contact number required, otherwise entry may be refused.
The information about this property has been supplied to us by the property owner, while we have no cause to doubt its accuracy, we provide no guarantee. We cannot attest to the functionality of any fixtures, fittings or inclusions to the property. Land and apartment dimensions and floor/site plans are supplied by third parties. Typing mistakes, omissions, transposing can occur, we provide to assist but make no representation. Buyers must carry out their own due diligence.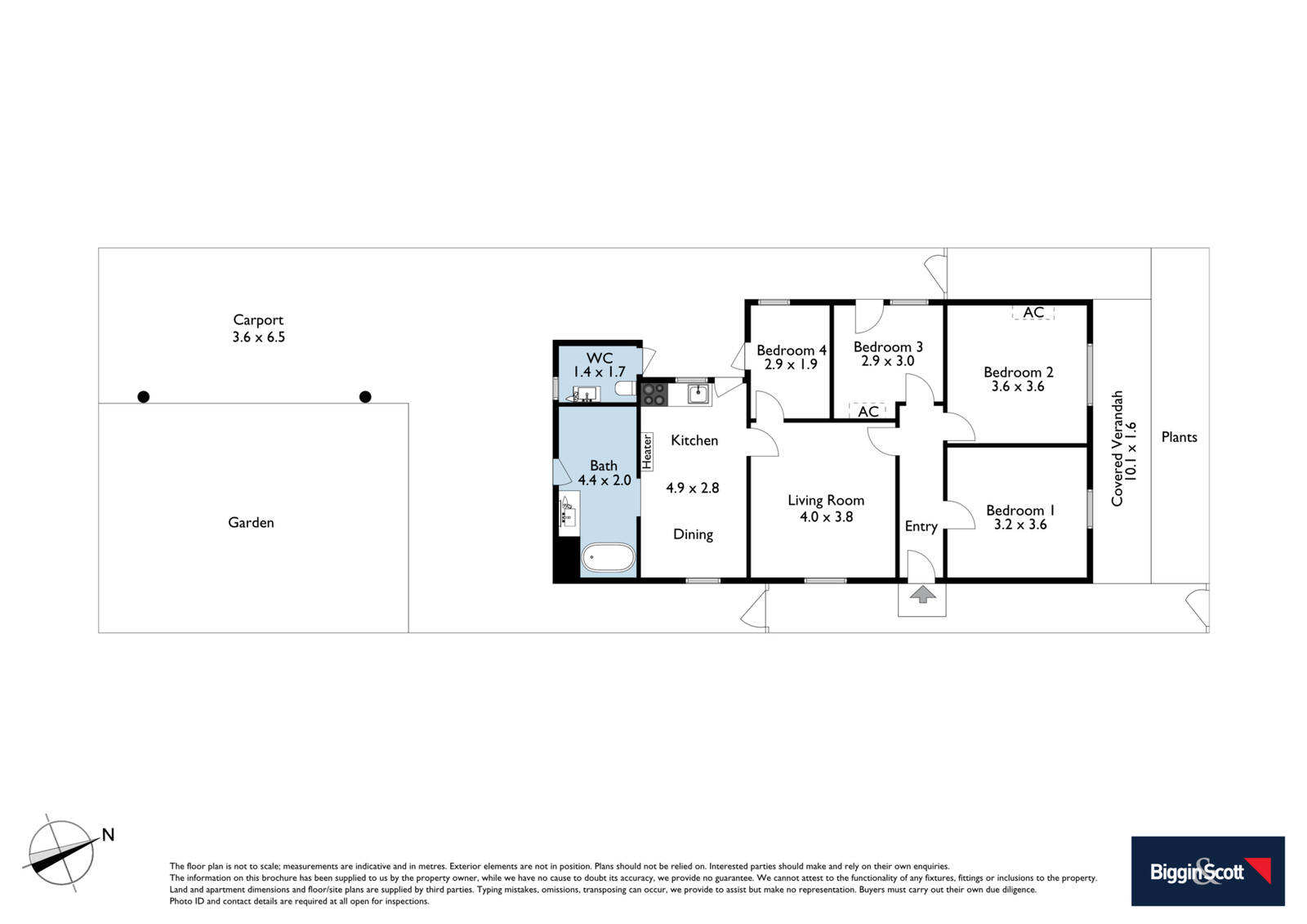 Wednesday

18 May
12:45pm - 1:00pm
Saturday

21 May
10:00am - 10:15am