4 Wellington Street, RICHMOND 3121

New
BRAND NEW LUXURY WITH INTOXICATING VIEWS
Culminating in a spectacular rooftop terrace, this breathtaking brand-new executive residence will allow you to immerse yourself in a vibrant, cosmopolitan locale without compromising on space, luxury or style.
- One of six new luxury residences at Coppin Place, by the renowned Voce Development Group, this recently completed home features three serene bedrooms, three stunning bathrooms and a guest powder room.
- Enhanced by ceiling-height glass and exquisite herringbone timber flooring, the main living/dining zone is complemented by a first-class kitchen complete with lavish stone & marble finishes along with state-of-the art cooking appliances.
- Cascading across four flawless levels, with lift access across all floors to the incredible rooftop terrace, the home is an offering of the highest calibre with materials & finishes sourced from across the globe.
- A sundrenched balcony extends the living outside, allowing you to unwind and soak up your enviable surroundings, whilst the home's crowning glory – the rooftop terrace – extends the vistas even further, offering intoxicating views as far as the eye can see.
- Requisite comforts include heating/cooling, while among the many practicalities are a double garage, extensive storage and the convenience of a full laundry.
Rich with history and alive with an abundance of culture and fine dining options, Cremorne is within easy reach of Melbourne's iconic sporting precinct, public gardens and public transport while the CBD is just minutes away.
Conditions of entry - IDENTIFICATION and contact number required, otherwise entry may be refused.
The information about this property has been supplied to us by the property owner, while we have no cause to doubt its accuracy, we provide no guarantee. We cannot attest to the functionality of any fixtures, fittings or inclusions to the property. Land and apartment dimensions and floor/site plans are supplied by third parties. Typing mistakes, omissions, transposing can occur, we provide to assist but make no representation. Buyers must carry out their own due diligence.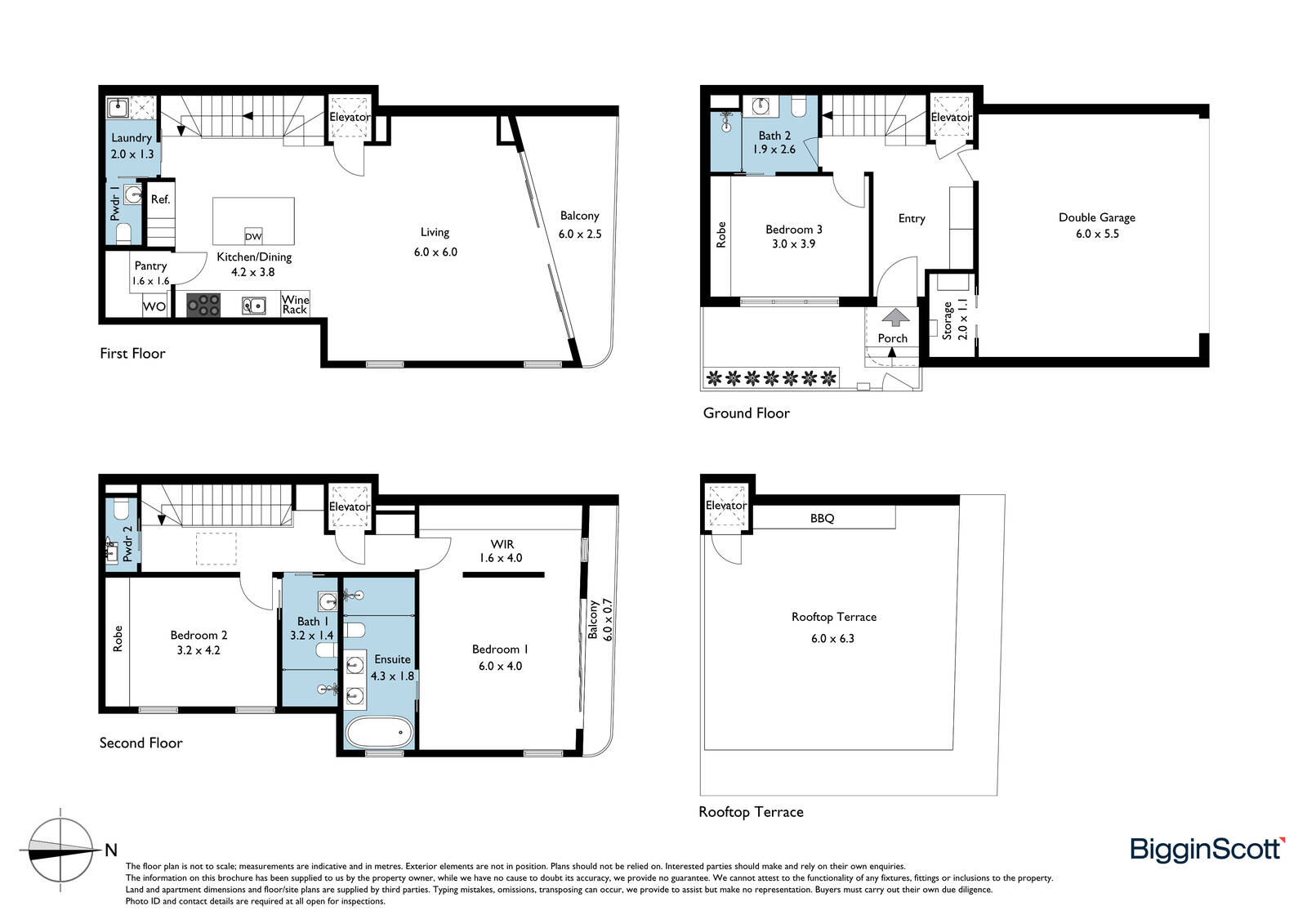 Saturday

25 Jun
12:30pm - 1:30pm